20/11/2014 to 24/11/2014
The INDO-GLOBAL EDUCATION EXPO & SUMMIT 2014 on academic collaborations was held at Marigold Hotel (5-Star) and Green Park Hotel (4-Star), Hyderabad, India from November 20th to 24th, 2014. The Chief Guest of the event was Honorable Union Minister of Labour and Employment Mr.Bandaru Dattatreya. The expo was intended to put the spot light on educational institutions of excellence. The participants of the expo were some of the prominent foreign Universities and Indian Educational Institutions. "Hyderabad Educational and Research Centre" was invited to take part in the expo and share the status of the well-established and reputable Indian Institutions in Hyderabad, India.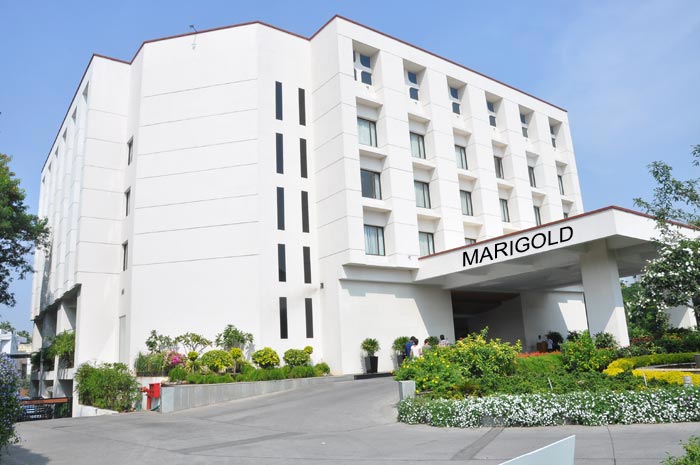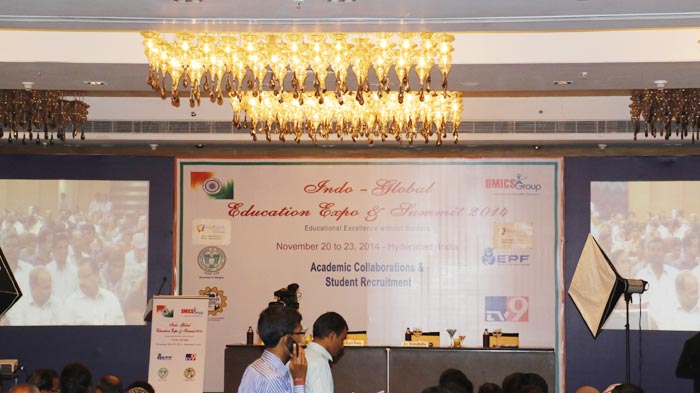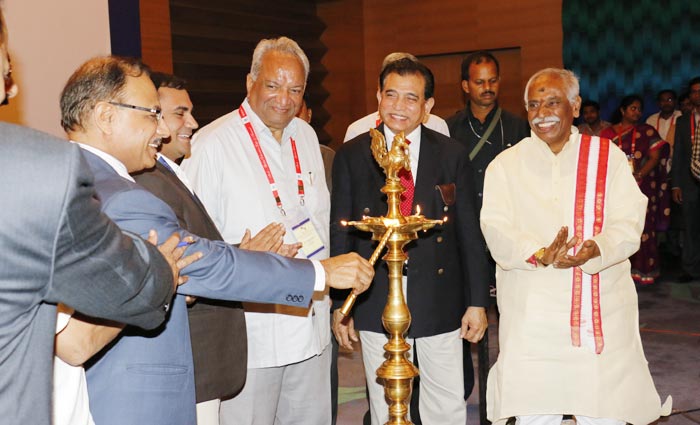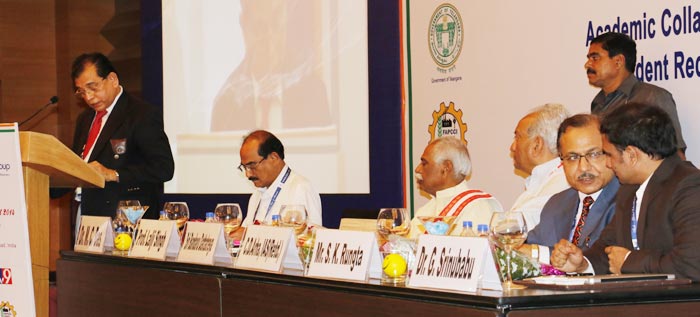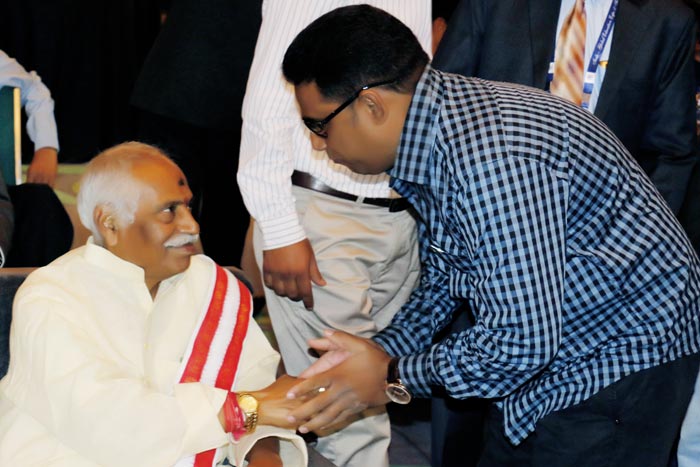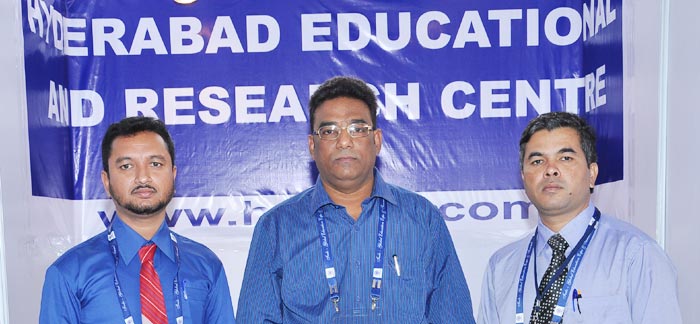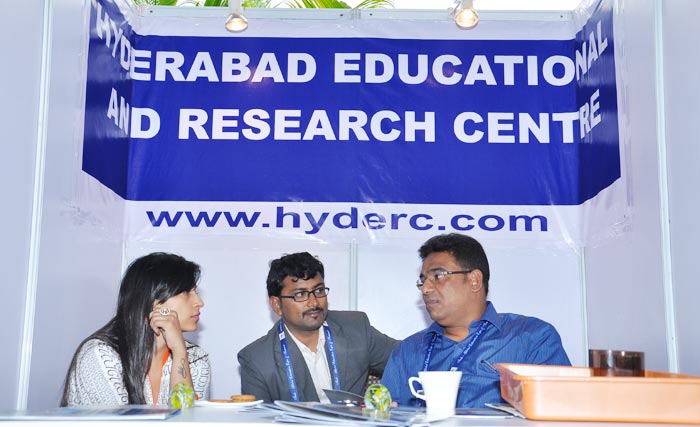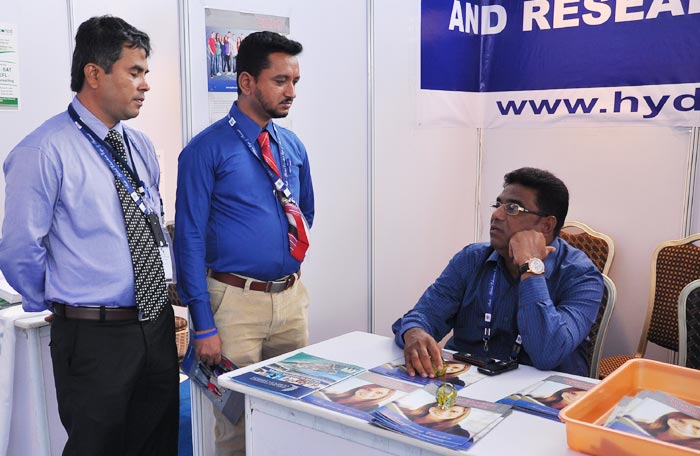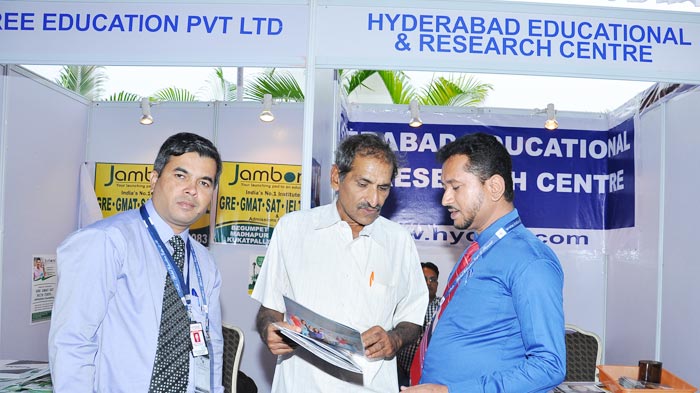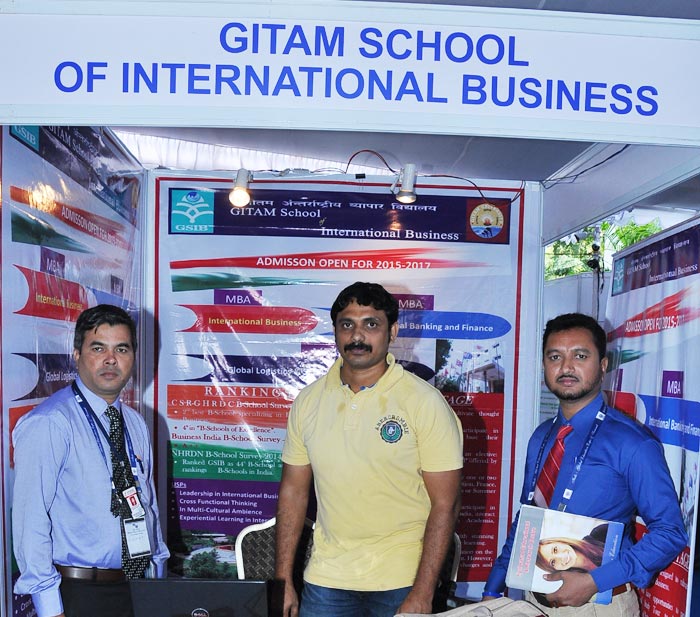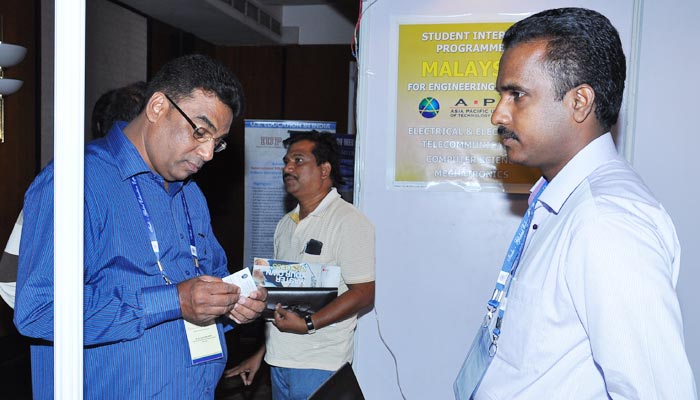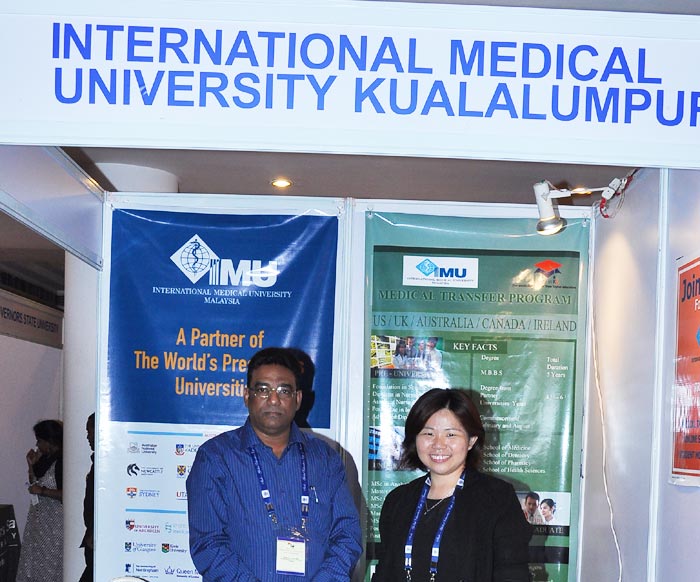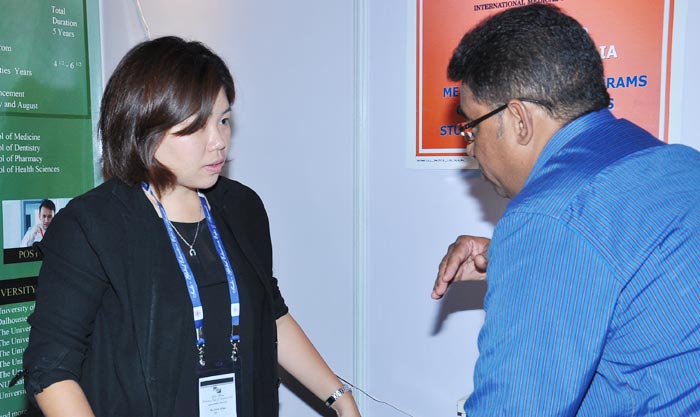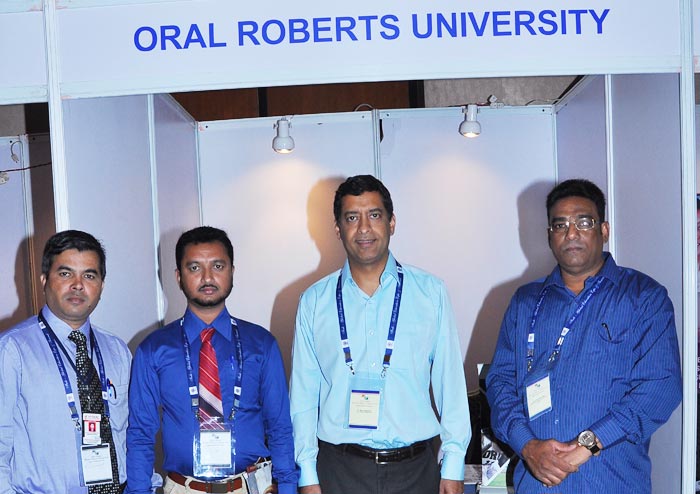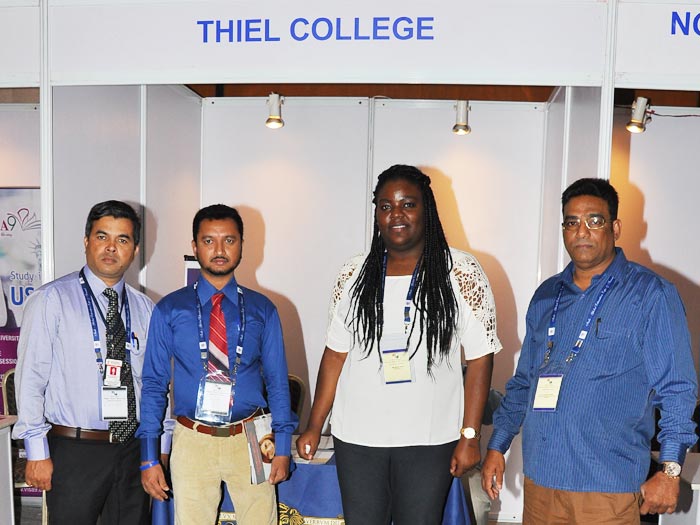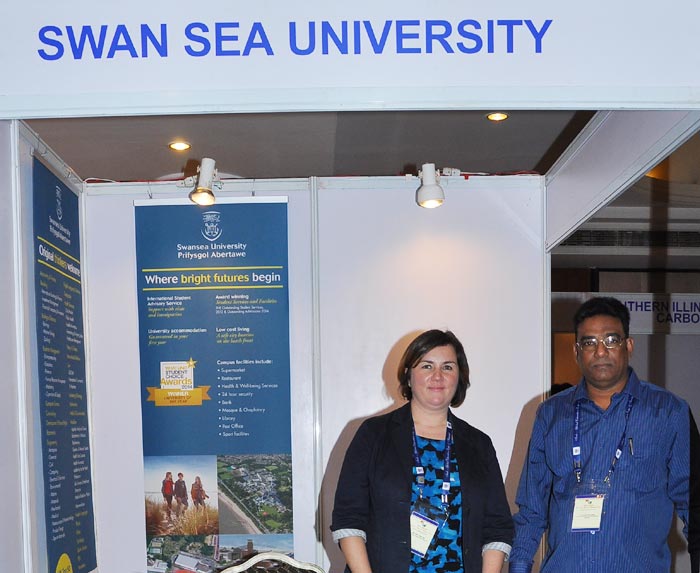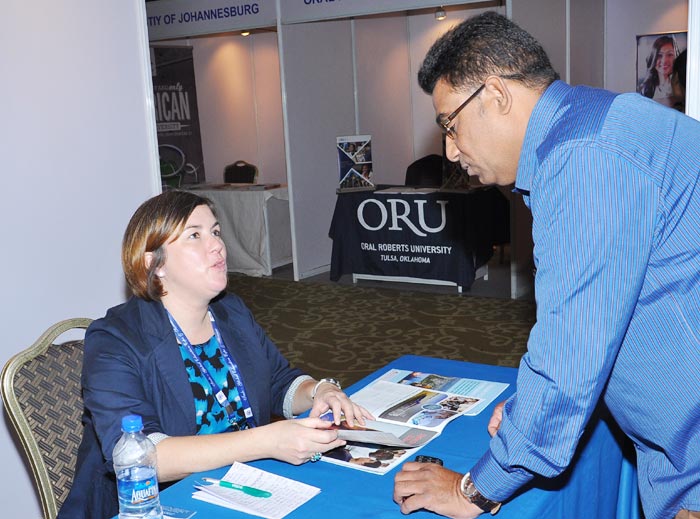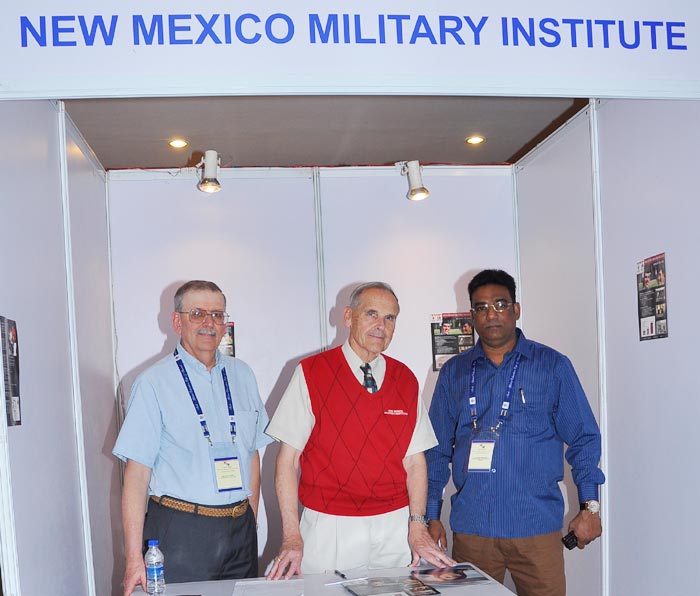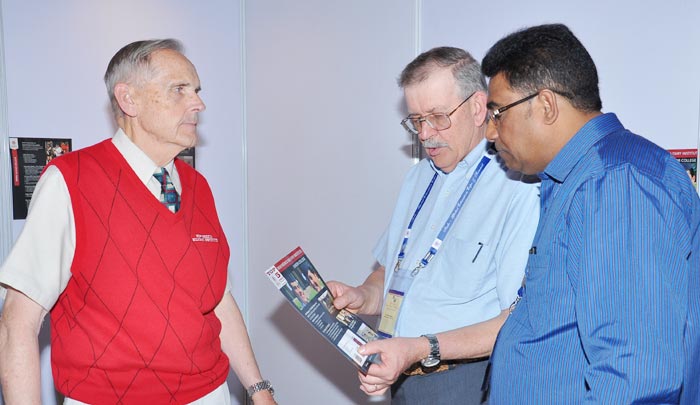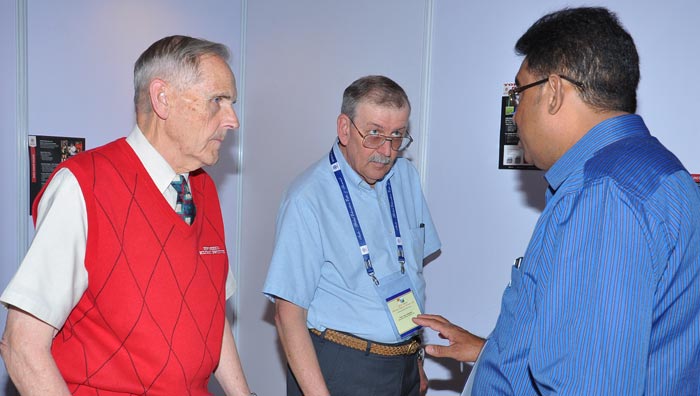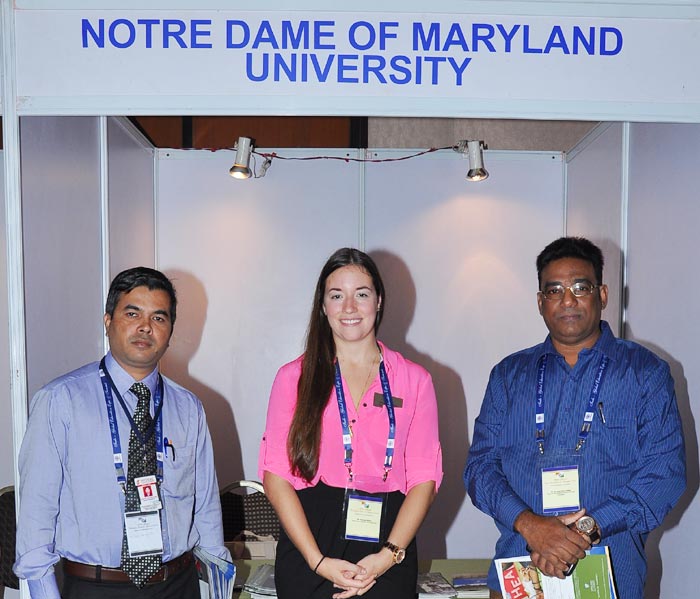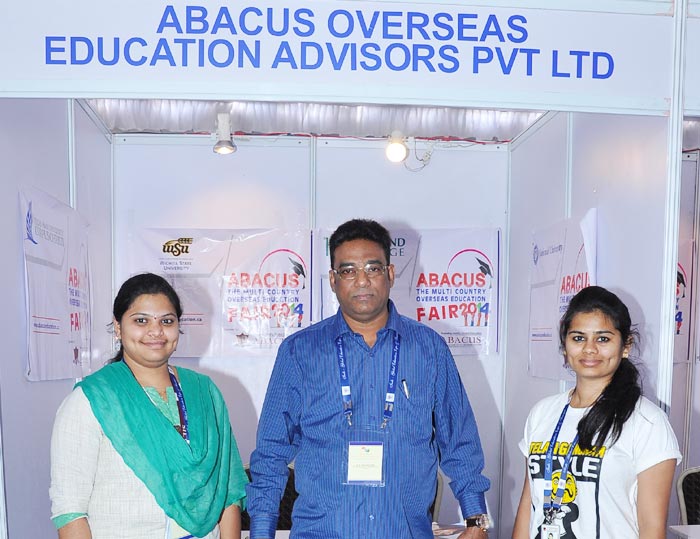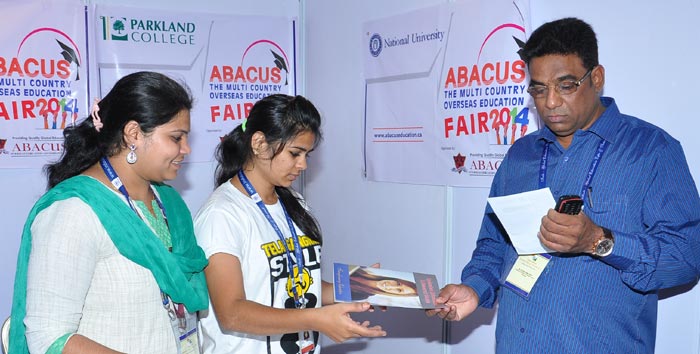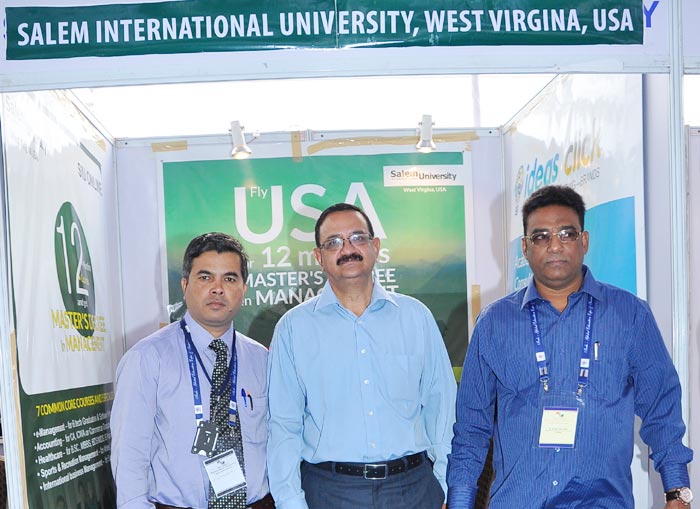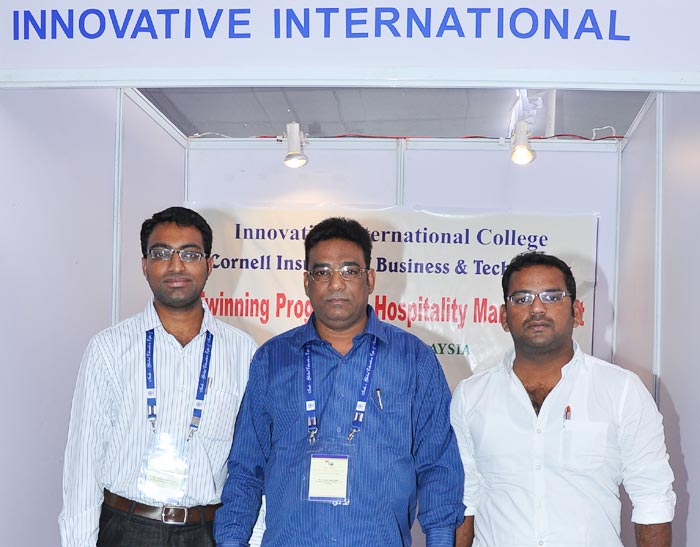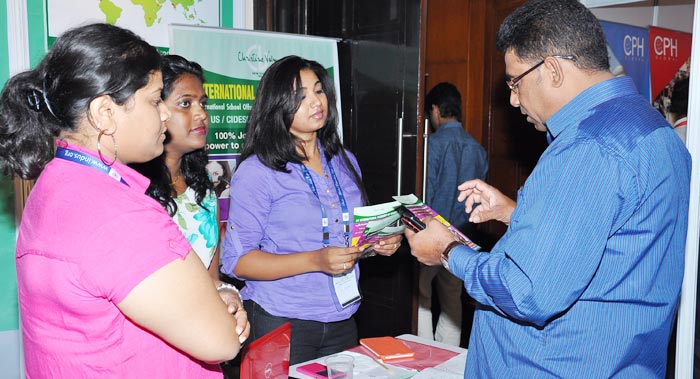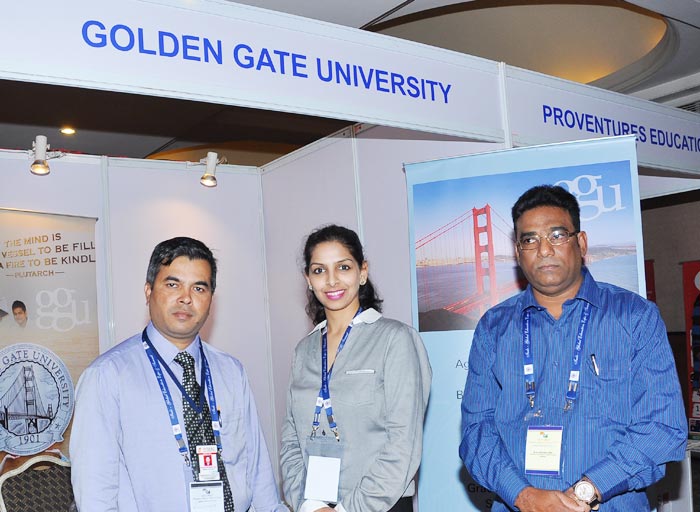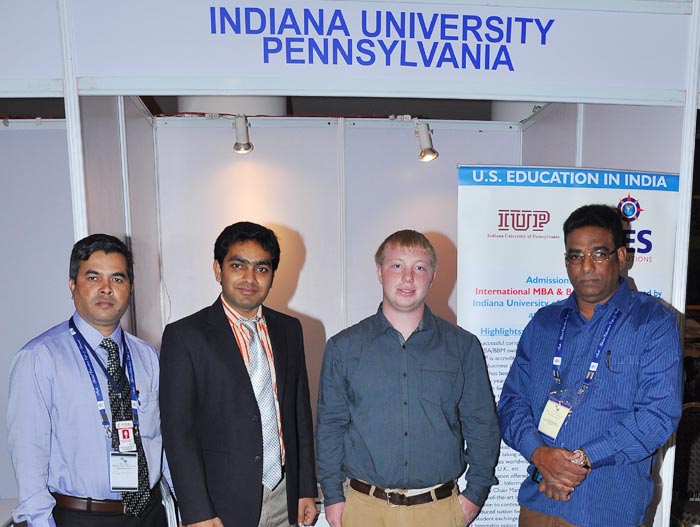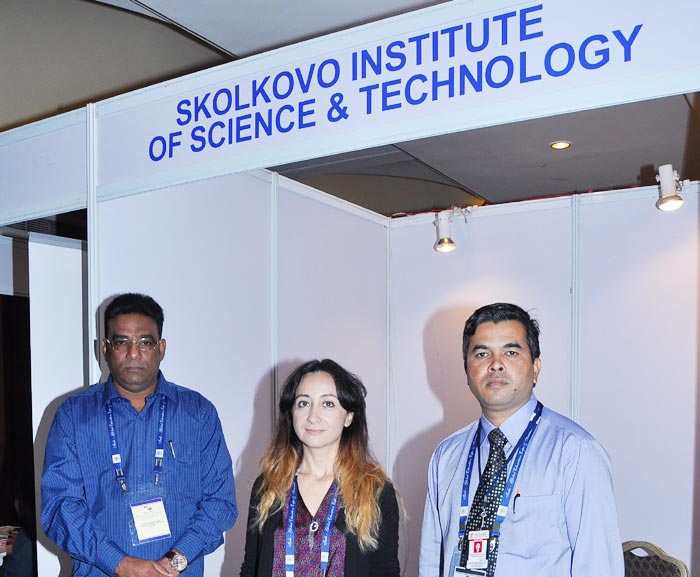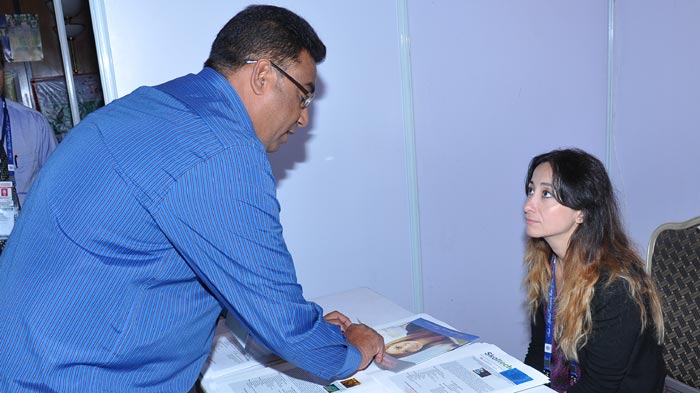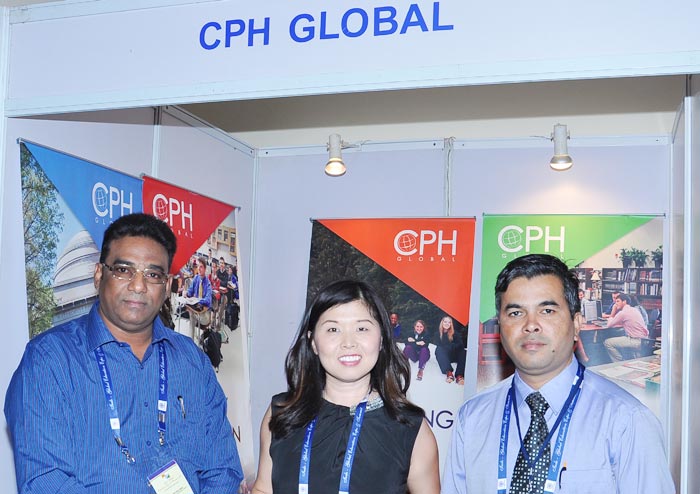 02/02/2013 & 03/02/2013
Indus Foundation and the Federation of Andhra Pradesh Chambers of Commerce and Industry (FAPCCI) in association with the Govt. of Andhra Pradesh jointly organized the 5th edition of the Indo American Education Summit & Expo in collaboration with Foreign Universities at Mari Gold Hotel by Green Park, Begumpet, Hyderabad , India on 02/02/2013 & 03/02/2013. The Participants of the Expo were some of the best Institutions of the World. Hyderabad Educational & Research Centre also was invited to take part in the Expo and be a part of the top Institutions league.